Order today for delivery/pickup on Thursday, December 8th
Bulk Deals! Buy 5 meals to receive an automatic discount!
Fajita Turkey Bowl
with Roasted Corn, Peppers, Onions, Rice and Cilantro Puree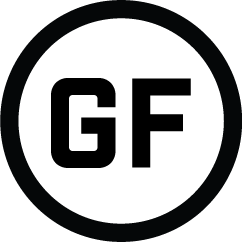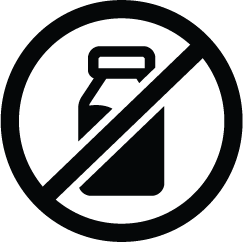 Ingredients: Lean ground turkey, corn, peppers, white onions, jasmine rice, cilantro, olive oil, garlic, spices
Romesco Meatballs
with Pasta, Roasted Red Peppers and Garlic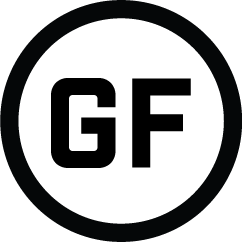 Ingredients: Ground turkey, rice pasta, roasted red peppers, garlic, onion, sherry vinegar, tomatoes, almonds, basil, salt, pepper, cayenne
Sweet Potato and Beef Chili
with Kidney Beans and Bell Pepper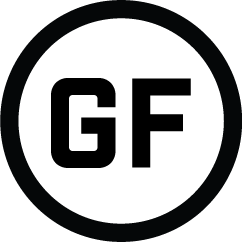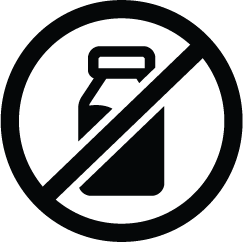 Ingredients: Ground beef, crushed tomatoes, sweet potatoes, kidney beans, onions, bell pepper, cocoa, chile, cayenne, tomato paste, chipotle, salt
Tender Shawarma Roasted Chicken
with Spice Rubbed Potatoes and Broccoli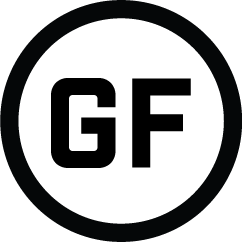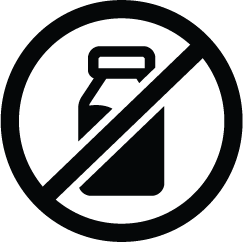 Ingredients: Chicken thighs, red potatoes, broccoli, olive oil, garlic, cinnamon, cumin, paprika, apple cider vinegar, salt
Classic Meatloaf
with Loaded Baked Potato and BBQ Glaze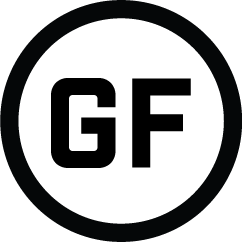 Ingredients: Turkey, russet potato, onions, chives, thyme, ketchup, chipotle, vinegar, jalapeno, bacon, low-fat cheddar, dijon, salt, pepper
Lemongrass-Ginger Salmon
with Tender Coconut Rice and Mixed Veggie Stir-Fry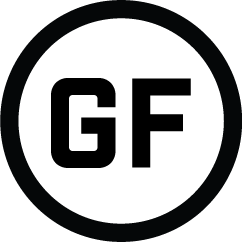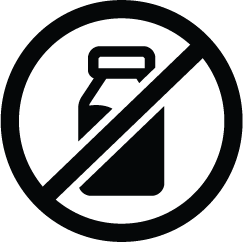 Ingredients: Wild caught Norwegian salmon, long grain rice, coconut milk, broccoli, carrots, peas, sesame oil, tamari, sambal, salt
This Premium Item includes an additional $2.50 charge, which applies after any discounts or subscriptions.
Balsamic Glazed Beef Burger
with BBQ Roasted Cabbage and Herb Chopped Potatoes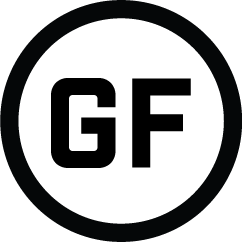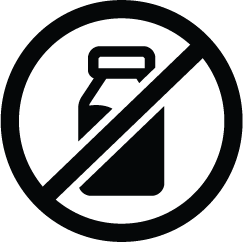 Ingredients: Ground beef, cabbage, olive oil, balsamic, honey, dijon, russet potatoes, parsley, thyme, spices, salt
Hearty Ham Breakfast Bake
with potatoes, ham, onion, peppers, tomato and sharp cheddar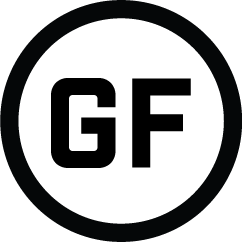 Ingredients: Egg, yukon potato, ham, onion, pepper, tomato, kale, sharp cheddar, oil, salt, pepper
Tuscan Chicken
over Rice, Zucchini, Feta, Olives, Sundried Tomatoes, White Beans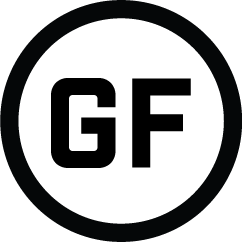 Ingredients: Chicken breast, rice, zucchini, sundried tomato, white beans, feta cheese, kalamata, oil, parsley, tomato, onion, salt, spices
Checkout