Order today for delivery/pickup on Thursday, March 30th
Bulk Deals! Buy 5 meals to receive an automatic discount!
One-Pot of Turkey Burger
with Roasted Tomato, Peppers, Mini Shells & Poblano Cream Sauce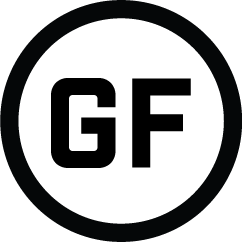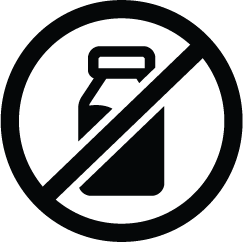 Ingredients: Lean ground turkey, gluten free mini shells (rice only), cherry tomatoes, peppers, poblano, low-fat coconut milk, olive oil, salt
Thai Noodle Chicken Salad
with Shredded Cabbage, Butternut, Peanuts & Sweet Basil Dressing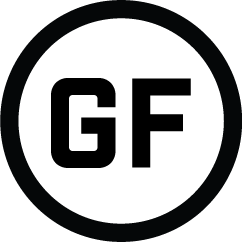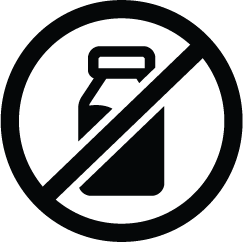 Ingredients: Chicken, rice noodles, red cabbage, butternut, scallion, red pepper, peanuts, oil, lime, orange juice, maple syrup, basil, salt
Orange Glazed Salmon
with Maple Roasted Cabbage & Fragrant Brown Rice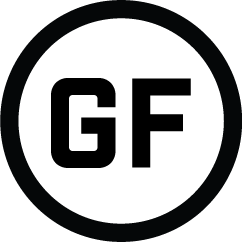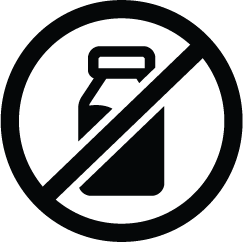 Ingredients: Wild caught Norwegian salmon, cabbage, medium grain brown rice, fresh squeeze orange juice and zest, maple syrup, sambal paste, olive oil, salt
This Premium Item includes an additional $2.50 charge, which applies after any discounts or subscriptions.
Yucatan Beef
with Green Beans in Tangy Garlic Sauce & Butternut Squash Rice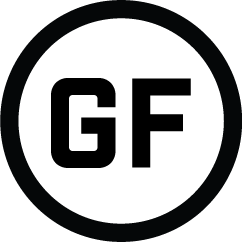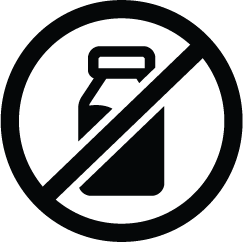 Ingredients: Ground beef, green beans, jasmine rice, butternut squash, garlic, oregano, olive oil, cinnamon, apple cider vinegar
Mojo Pork Stuffed Poblano
with Cornbread, Red Onion, Corn & Cilantro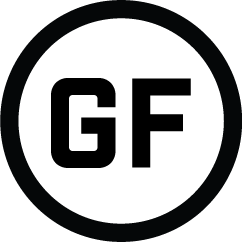 Ingredients: Pork butt and loin, poblano, red onion, corn, cornmeal, buttermilk, truvia, red chile, chipotle, garlic, spices, orange, salt
Roasted Garlic-Balsamic-Green Chile Chicken
with Zucchini and Sweet Chipotle Roasted Potatoes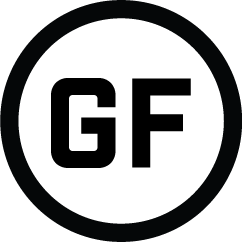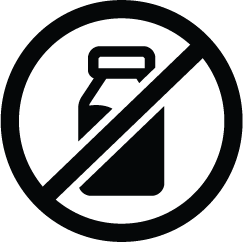 Ingredients: Chicken breast, zucchini, sweet potatoes, garlic, green chiles, chipotles, honey, olive oil, dijon, salt, pepper
Cinnamon Chipotle Crispy Chicken
with Cauliflower, Roasted Peppers & Baked Sweet Potatoes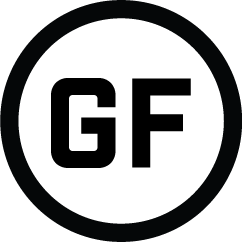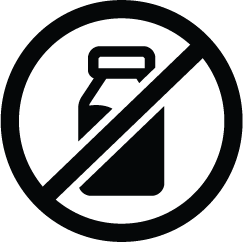 Ingredients: Chicken thighs, cauliflower, peppers, onions, sweet potatoes, olive oil, lemon, cayenne, brown sugar, chipotle, paprika, salt
Stuffed Eggplant
with Turkey, Rice, Basil, Sundried Tomato and Mozzarella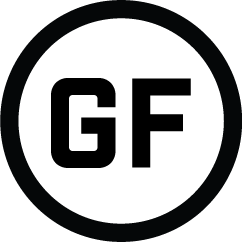 Ingredients: Ground turkey, jasmine rice, white onion, sundried tomato, basil, low-fat mozzarella, salt, pepper
Egg White Frittata
with Hashbrowns, Herbs & Blistered Tomato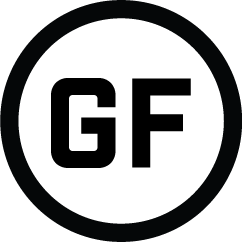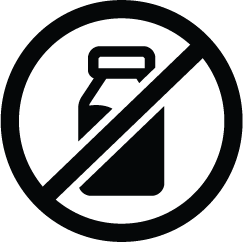 Ingredients: Egg whites, grape tomato, russet potato, egg, kale, basil, parsley, oil, salt, pepper
Checkout